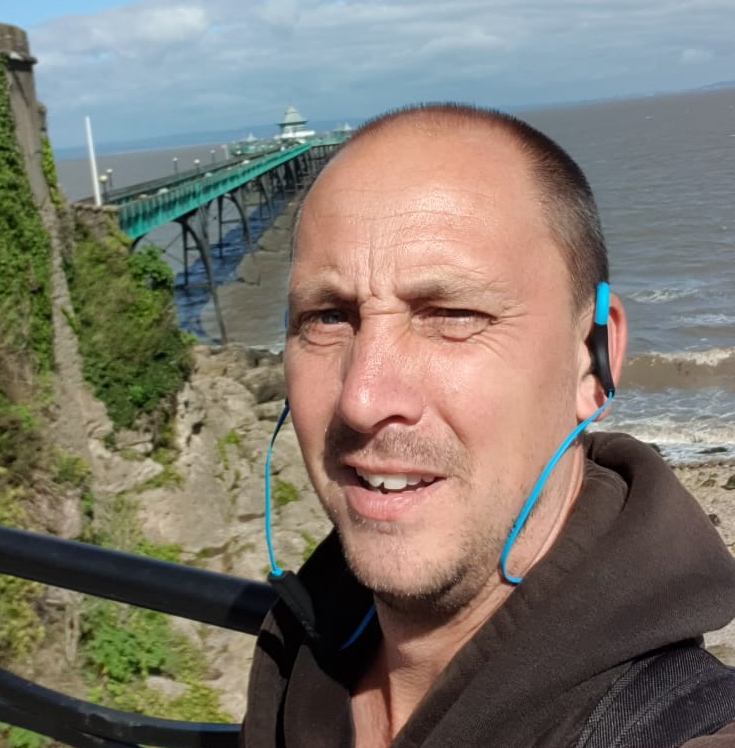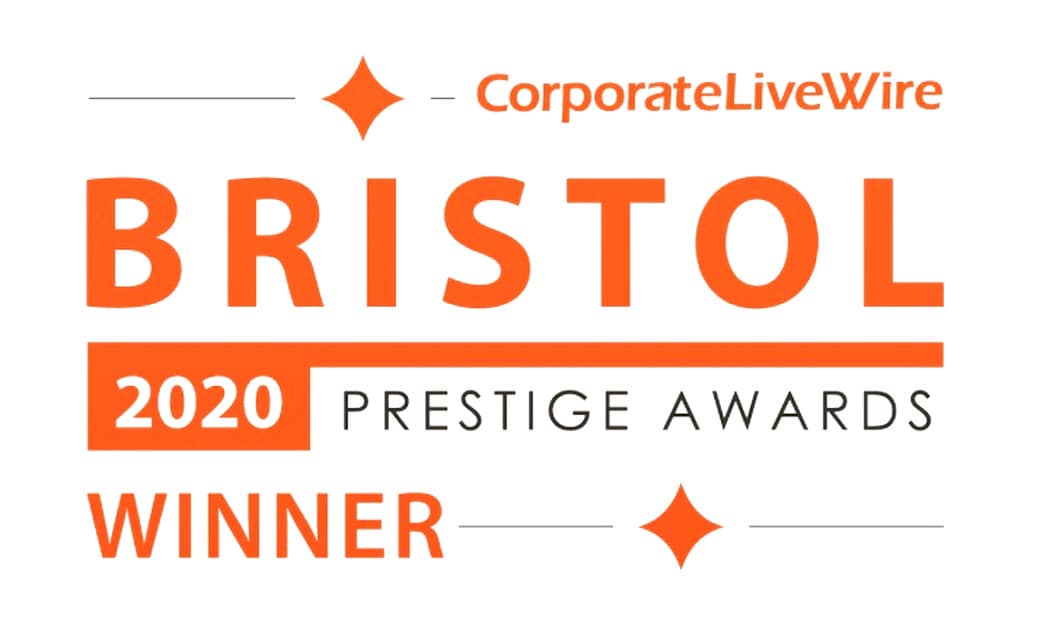 BoBs (short for Brice's of Bristol) Leaflet Distribution was started back in 2002 with a view to giving a reliable and professional delivery service to small and medium sized businesses in and around Bristol.
Since all that time ago, we have kept the company local, focusing on providing that personal and trustworthy service that businesses need.
To keep up with technology, we have implemented GPS tracking systems that allow you to see exactly where your deliveries have been made and when- giving you full transparency over the service.
Our service is part of the monthly and quarterly marketing plan of many companies as it provides a great return on investment. Whilst the internet is great; it is flooded with ads. Put your ad through the door of someone local on the other hand, and people start to recognise your company.
We're a friendly bunch headed up by Lee Brice.